Ellie fair and lena evans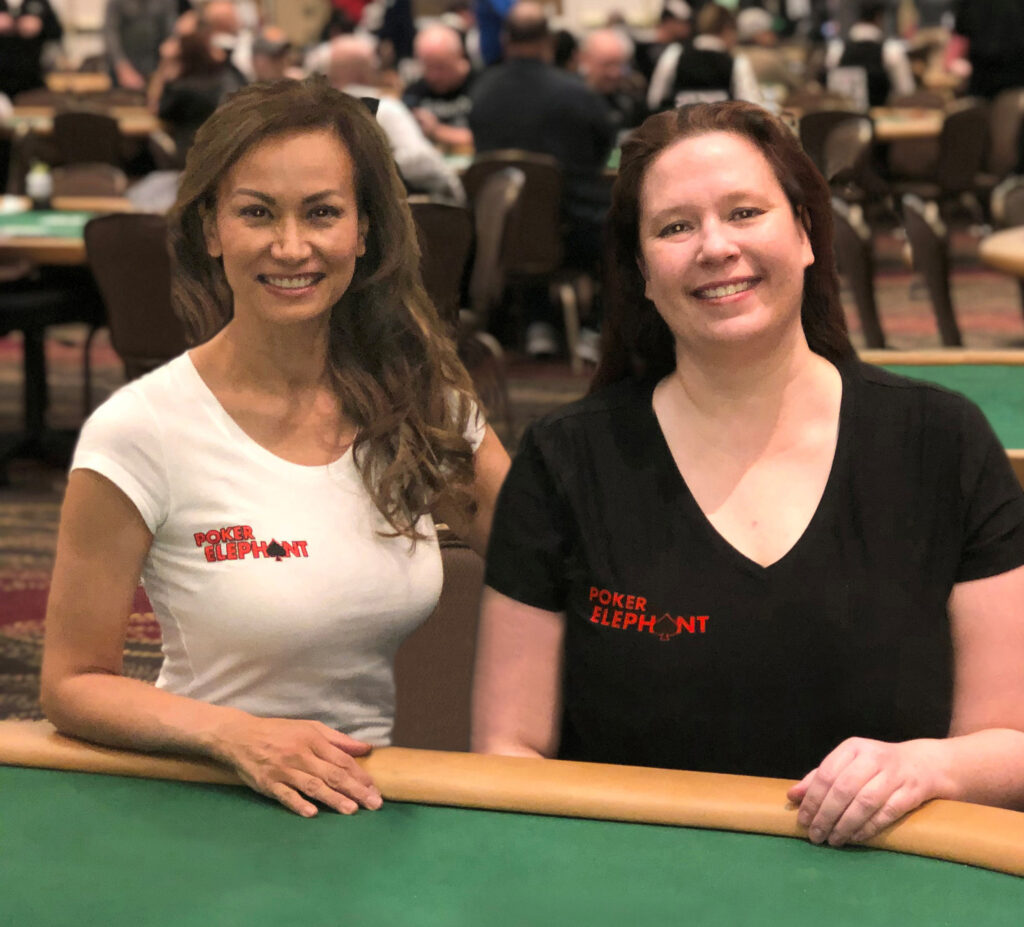 Ellie Fair and Lena Evans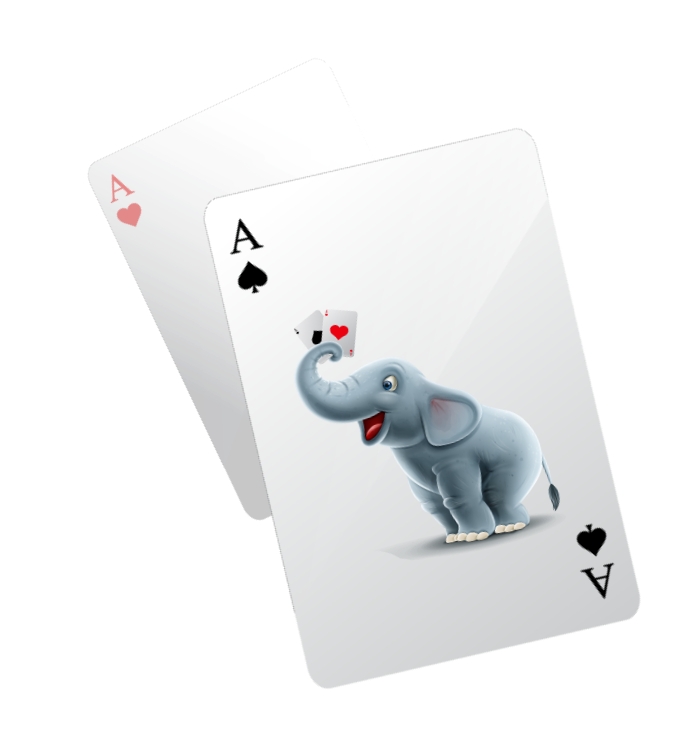 Ellie comes to poker through a scientific background.  She is a forensic scientist and toxicologist by education, Board Certified in Toxicology, a Certified Quality Auditor, molecular biologist and consultant with extensive R&D experience in high complexity clinical laboratory environments.  Ellie is currently working towards a Doctor of Philosophy (Ph.D.) focused in Biological Anthropology from the University of Utah. 
Ellie plays poker recreationally and noticed a lot of players posting hands in forums in order to get advice.  So many of the players wanted access to coaching, but were unable to connect with a professional, or the price point for a professional session was out of reach.  She had an ah-ha moment and endeavored to create a platform for recreational players to easily record poker hands, coupled with a pipeline to top professionals players for quick one-time coaching access…and so Poker Elephant was born.
Lena Evans is a two-time World Series of Poker (WSOP) Circuit Champion, as well as CEO of Helix Poker, a mid-stakes tour organizer and marketing firm.  Evans is the founder of Poker League of Nations, the world's largest women's poker organization.  Outside of the poker industry, she is an award-winning philanthropist. 
Evans acquired an equity stake in Poker Elephant in 2019.  Deeply connected in multiple areas of the poker industry and considered a top marketing professional, her focus is to lead the app's promotions and marketing strategies to increase awareness across the gaming space and positioning partnerships with poker pros and the industry.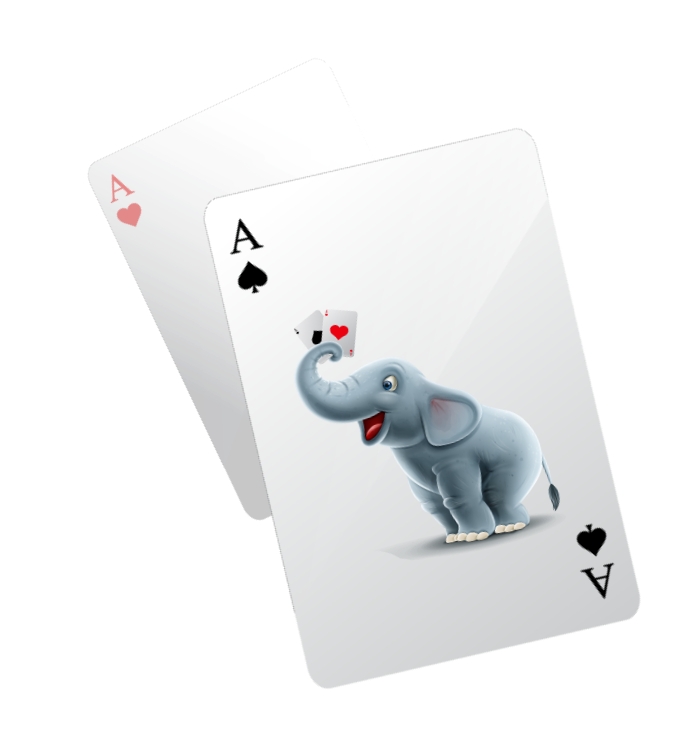 Sign up to hear from us about events, meet-ups and special casino deals.